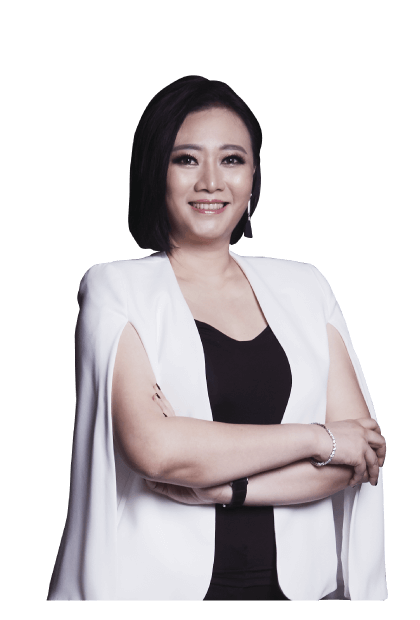 Fallon attended university in the United States where she obtained a dual degree in Marketing and Business Administration. She experienced first-hand the quality of a western education and the effect of its corporate system, which laid an important foundation towards the creation of the culture in FLP. After graduation, she gained experience working in IT and the insurance sectors, however, she eventually decided a career in the real estate industry. She is totally convinced that the Malaysian real estate industry needs to embrace the latest technology and implement electronic systems to ensure fast growth and promote transparency in the industry. This also enables a transparent platform for the commission payment, and to improve the professional standard of the consultants. Hence there is a fine balance of the western-styled systems and management and Asian sense of gratitude in the culture of FLP.
FLP's position is very clear, in order to achieve a win-win situation, selecting the right developers to work with is critical, hence this is a core value in FLP. She prefers working only with reputable developers, who are well-known for integrity and the timing of the commision payout cycle. These are important as they affect the well-being and the morale of the consultants.
She never takes any business decision lightly. All business decisions are carefully thought out before any agreement is reached and executed. This ensures identified targets are regularly achieved over the course of the sales campaigns.
There are multitude of projects in the industry today by various developers, nonetheless she has only selected several key projects that she has driven very hard together with her team of consultants. This enables the whole team to be super focused on the right projects that bring the best results to FLP.